Deleting tiny fractional shares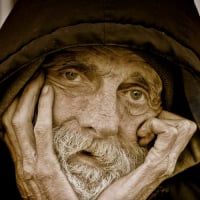 Using Quicken 2017 for Mac 4.4.3 with OS 0.11.6. Recently migrated from Q2007 for Mac. In my brokerage account I have several securities listed that I no longer own. The amount of shares shown are on the order of 0.000001. Is there a mean of *safely* deleting these securities? By "safely" I mean not creating serious problems with the account.
Comments
This discussion has been closed.