Best way to view contributions instead of cost basis?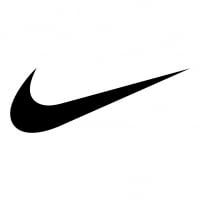 I'm using Quicken Premier 2017 for Windows, and I have a question about getting an accurate sense of my investment performance. On the one hand, I could look at Market Value vs. Cost Basis. But that tends to underestimate my returns, since if I sell one set of shares that have appreciated, and buy a new set of a different stock, that higher dollar value becomes my new cost basis.

I was playing around with some the columns in the Investing > Portfolio view, and there is something called "Amount Invested" and "Amount Return". The "Amount Return" is indeed higher than the "Gain/Loss", which is based on the different between "Market Value" and "Cost Basis". However, for several of my accounts, "Amount Invested" is significantly higher than "Market Value", even though I've had positive returns, leading me to believe that this isn't quite what I'm looking for.

So in short, I'm looking for the best way to compare "Market Value" against "Contributions"...what's the best/easiest way to get that "Contributions" amount? Is that something I can get to show up in this Investing > Portfolio table?
Comments
This discussion has been closed.