QWin 2017 Premier: Employer match amount disappears from investment account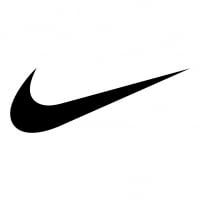 This has been posted a few times in the past, but those conversations are now locked. Using latest updated edition of Quicken 2017 Premier. My paycheck has a 401k deduction with an employer match; however, even though the employer match deducts from my paycheck, it keep disappearing from my 401k account. It will show up correctly in my current Quicken session, but when I close Quicken and come back, the amounts have disappeared.

I have tried super validate and if I open the individual paychecks and click "edit" on the employer match, the transfers reappear. But as soon as I close Quicken they disappear again. This bug is pretty disconcerting. What's weird is that it only happens for the last few months of paychecks. I have also tried deleting and recreating my paycheck reminder to no avail.
Comments
This discussion has been closed.