Investing Portfolio views Market Value now includes Cash when grouped by Security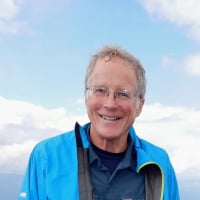 In several versions of QWin prior to 2018 R8.8, if you grouped an Investing Portfolio view by Security, Cash was not included in the list of securities even if No Security (includes Cash) was selected as a security in the customization. This meant that the total cost basis and market value in these views was always off by the amount of any cash in your investment accounts.

This has been corrected in R8.8.

Thanks, Quicken!
QWin Premier subscription
Comments
This discussion has been closed.