Do you use invoicing for your small business? We want your feedback! Learn More
Passwords not remembered after Mojave update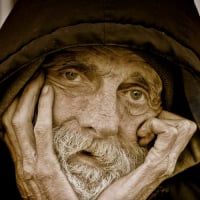 I just updated to 10.14.3 (Mojave) from 10.13.6 (High Sierra) and now must always enter all my account passwords whenever I want to perform account updates. If, after I updating, I click on the Update all Online Accounts again I must renter my passwords once more. Also, when I first log in for the day I must also enter on Quicken Account password.

I am using QM2017 4.8.3

Suggestions/comments please.
Answers
This discussion has been closed.