Cash not appearing in Investment Allocation Graph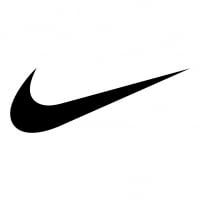 I have several investment accounts with cash balances. However, Quicken's investment allocation pie chart refuses to "see" this cash, even when "All accounts" are selected in the dropdown. I even went and manually checked the box for each account to be included in the pie chart, just to be sure. No dice.

The only time Cash shows up as an allocation class is if I tell Quicken to display retirement accounts only in the pie chart. If I choose "All accounts" or "Investment accounts" from the dropdown, the cash category doesn't appear...even though I have both taxable and retirement investment accounts with cash balances.

This seems to be a new behavior, as of the last update or two. Is this a bug?

Answers
This discussion has been closed.