Home
›
Welcome to the Community!
›
Community Improvement Suggestions
An IDEA section for Quicken for Canada.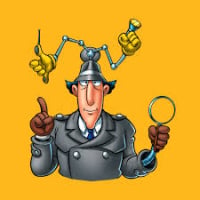 smayer97
SuperUser
✭✭✭✭✭
Not sure if there should be 2 separate ones recommended, one for Windows, one for Mac, but I would recommend that there should be at least one, depending on how the developers would make best use of these.