What are "Earnings Gain/Loss" downloads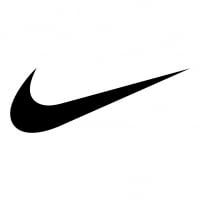 My newly-connected T. Rowe Price account is downloading "Earnings Gain/Loss" transactions, in addition to normal buy, sell, dividend, etc. transactions...some have a positive dollar amount, some negative, and they don't cancel each other out. What are these transactions, and how should I handle them?
Comments
This discussion has been closed.