I had to reconsider my feedback on Quicken 2019 from 2016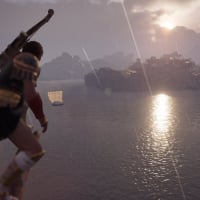 I had thought everything was going smoothly but after careful consideration, I have to conclude that Quicken 2019 has become a pain in the *** I really had things in perfect order with 2016 and it's frustrating that I can longer use it! Sometimes 2019 allows me to sync my accounts and then other times I get an error code and "Unable to sync your account"

What's really strange is my register is showing a complete different amount than my bank is showing and I have not manually entered any transactions into the register...and nothing is pending, so.......Long time user of Quicken, I would sadly have to say Im in the search for a new financial program....
Answers
This discussion has been closed.