Online Biller linked to reminder does not change the account balance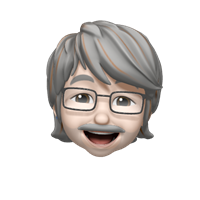 Still resetting after losing Billers with the recent server crash.

Most of my Online Billers Credit Card accounts linked to a Reminder work this way:

I select enter from Onine Billers when a new bill is found, Quicken schedules to send payment from my checking, clears the reminder as paid and enters the payment into the credit card account which is uncleared and awaits being cleared to match the transaction. Perfect.

But one account schedules the payment, clears the reminder but does NOT enter the transaction to the credit card account. I t leaves it as if no payment is scheduled and made rather than the balance after the payment clears.

I cannot figure out why this one account acts differently or how to change it. Everything seems set just like the accounts that work as expected.

Any insight?

Thanks.
Answers
This discussion has been closed.