How To Get An IRA Distribution To Show The Amount In A Report?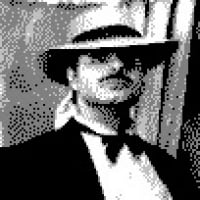 Windows 10 Pro Version 1909 (Build 18363.476)
Quicken - Home, Business & Rental Property, Year: 2019, Version: Rwq.17, Build: 27.121.17

I have a report that shows Retirement Distribution by account for 2019. For some reason a few distributions do not show the amount. Consider the two images of the entries for a distribution. Both are WithdwX. Yet the first one does not show the amount in the report.

How do I get it to show the amount?
Answers
This discussion has been closed.