Tax Schedule Reports both disappeared and save will not run 2019!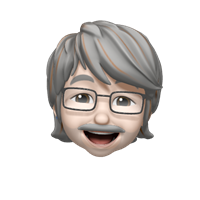 A few days ago I ran all my yearly reports including 3 Schedule Reports - maybe A, C and D. Today I find another dividend issued yesterday so wanted to rerun some reports. All worked except Sched A from my saved reports

Now, the odd things:

In the reports window the category for Tax is now missing. Under the Reports Menu, it is there and when run from there will only run 2018 or before. No option for 2019 on Schedules A, B or D.

I saved a custom Sched A report and it is there in saved reports but will ONLY show 2020 items. Cannot set to show any custom dates, last year, yearly 2019 etc.

Just happened today! Worked fine a few days ago.

And I have Home and Biz 2017 that should be good until April so would not have turned off features. All other reports work as expected.

Help?

~Bob
Comments
This discussion has been closed.