Is it possible to start a new file & just transfer activity for 2 previous years.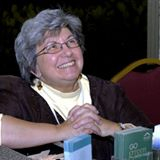 I've been using Quicken since 2014 and would like to create a new file, as though I were just starting or starting over. Is it possible to do this and then transfer over transactions for 2 years.
Answers
This discussion has been closed.