New lot assignment dialog has problems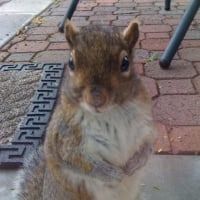 I just noticed the Lot Assignment Options dialog is actually there in R24.14. Nice work to add a feature many have asked for.
But I see some problems with the dialog.
Strings are truncated.
The radio buttons for automatic assignment should be disabled (gray) when Automatic Assignment is un-checked, to cue the user that choice does not apply in that situation.
The text "First shares in for equities" makes little sense. Why mention "equities"? It should simply say "First in, first out (FIFO)". The other button should say "Last in, first out (LIFO)".
Quicken user since version 2 for DOS, now using QWin Premier Subscription (US) on Win10 Pro.
Tagged:
Comments