Can I change the look of the way my bills are listed?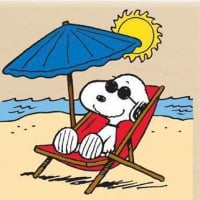 I have the 2020 Quicken. I don't like the way the bills are listed....large with icons. Is there a way to change the list to look like the income & transfers list? Just a simple, plain list.
Answers
This discussion has been closed.