Tax planner not including future estimated state tax payments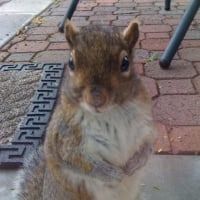 In the Tax Planner's State/Local Tax page, there is an area to compute the total estimated taxes for the tax year using projected future payments. In the screen shot below, I am looking at tax year 2020.
You can see the planner is only including one estimated tax payment for tax year 2019 which was made in January 2020. It should be looking at my reminders and seeing the estimated tax payments scheduled in the future. Those reminders all have the correct category & tax line item.
Now California did move payment #1 from April to July, which is why you see 2 reminders for 7/15/20. Could it be that Quicken is looking for specific dates for these payments and this year's change has confused it? I would think it would look only at the tax line item.

This is 27.1.26.21.

Quicken user since version 2 for DOS, now using QWin Premier Subscription (US) on Win10 Pro.
Tagged:
Comments
This discussion has been closed.