What is a "favorite" online payee?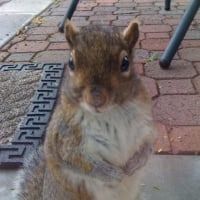 The Online Payee List has a column "Favorite" and there is a "Favorite" button at the bottom.
What purpose does this serve?

Quicken user since version 2 for DOS, now using QWin Premier Subscription (US) on Win10 Pro.
Answers
This discussion has been closed.