Paycheck showing '0' monthly average in Budget tool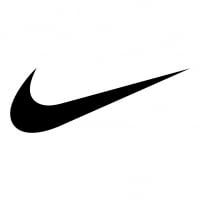 I have two paychecks set up in Quicken, and am trying to incorporate them into my Budget. I have both paychecks listed in the "Income" side of the Budget Tool, but when I click the monthly average icon on the right side, it is showing both paychecks with a '0' monthly average. This is obviously wrong, since this same monthly average window shows the actual deposits.

I'm not sure what the issue is here. I've tried deleting/re-creating the paychecks in Quicken, and that hasn't worked. Anyone else have this issue before?
Comments
This discussion has been closed.