Investing Dashboard truncates security names, making them ambiguous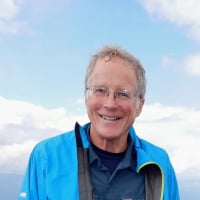 The Portfolio by Security and Value over Time panels of the new Investing Dashboard truncate the security names to 12 characters.

This means that if you hold securities like Vanguard Total Stock Market, Vanguard Total Bond Market, and Vanguard Total International Stock Market, the are all listed as "Vanguard Tot" so you can't tell which is which.

The box that appears when you hover over the security name should be expanded so that the full security name is shown.
QWin Premier subscription
Answers