Fix Banking and Investment Transaction reports so fields are correctly justified [edited]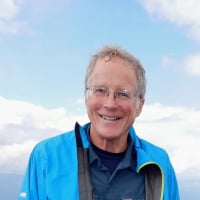 In the Banking > Transaction report, the Amount column is left justified  This is a new problem in R27.20

In the Investing > Investment Transaction report, the Quote/Price and Shares columns are also left justified. This is not new.

These columns should be decimal justified for better readability, or if that is not possible, right justified. 
QWin Premier subscription
Tagged:
Comments
This discussion has been closed.