Quicken Transaction Report messed up after last update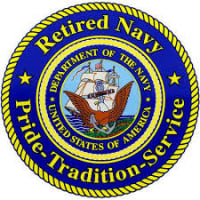 I've only noticed a problem with Transaction Reports so far since the last update. The Columns of the Transaction Reports are all messed up. When I have Date or Account selected, the displayed report shows Account names for either. And then when I export the Transaction Report with Account selected, I get Amount numbers in the Account column. If I export the Transaction Report with with the Date selected, then I get Account names in the Date column. Just totally messed up. Anyone else?
Comments
This discussion has been closed.