Anyone get Alliant Credit Union to work with Quick Pay?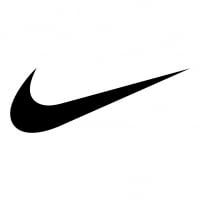 I can't seem to get Quick Pay to work with Alliant Credit Union. One-step update works fine, then I got to submit a Quick Pay request. The software says 'processing', but then I get like 3 or 4 text messages in short order with my login code from Alliant (they use SMS-based 2fa), followed by a message that Quick Pay has failed because my account is locked.

The Quick Pay request itself seems to be what is locking the account; just wondering if anyone has a different experience. Am I correct that Quick Pay is now the only way to submit bill payments through Quicken, or is there another alternative?
Answers
This discussion has been closed.