What does "Unanswered" mean?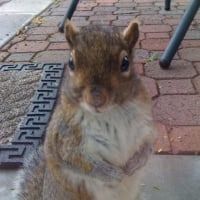 I thought "Unanswered" was supposed to display posts which had not yet received any response, i.e., zero comments.

But that doesn't seem to be what it shows.
It also doesn't show all the posts which are not marked with Accepted Answers.
Is there a bug or am I missing something?
Quicken user since version 2 for DOS, now using QWin Premier Subscription on Win10 Pro.
Tagged:
Answers
This discussion has been closed.