Downloading from Financial Institution -Balance overstated by cash amount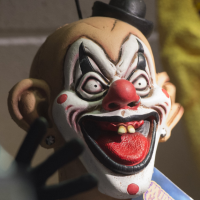 I have been manually entering my portfolio transactions (just download quotes) for decades, and it has been matching my account statements to a tee. I finally may want to bite the bullet and start downloading from my Financial Institution.
I created a new file and downloaded from my FI and everything worked great. except the only problem is it overstates my balance by the amount of cash. The reason being, it shows the cash amount in both the money market fund, and as cash.
Now if I delete the money market account would everything work out right when I continue to download transactions in the future ? Any other suggestions ?

Update : Instead of deleting the money market acct. I just did a" transfer cash out of account", and that corrected the overstatement.
Will that be the best way of correcting the problem ? Will everything be correct in future downloads ?
Answers