One Step Update Issue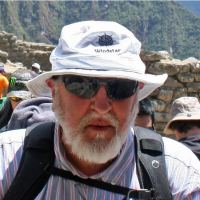 When accessing One Step Update the program goes to the "Setting" screen rather than to the "Progress" screen. This only happens on one of the two Quicken accounts that I have. This is also a recent issue. Is there some way to get back to going directly to the "Progress" screen when doing a One Step Update?
Answers
This discussion has been closed.