Check Pay Biller Question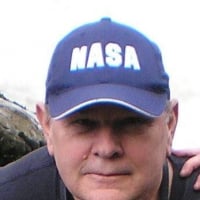 I have several billers that permit electronic payments, but do not issue ebills. This is because the payment amount is a monthly constant. Quicken Bill Pay can link to these billers and establish an entry in the Bills page, but never enables a payment because the biller never issues an invoice. As a result, a Quick Pay option is never offered for the biller and the status is always "waiting for the next bill". Why cant Bill Pay permit me to make payments to these billers?
Inaugural (Intuit) Quicken user ... still here.
Answers
This discussion has been closed.