Renaming a Quicken Data File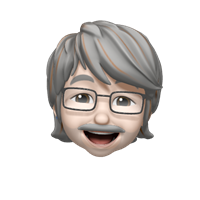 H&B 2020 Windows
Just a niggle, but I would love to rename my current Quicken data file. I find save a copy which duplicates while it allows to change the name, but would prefer to just change it. If I do it in Windows Explorer, what happens to these files (just examples):
Will they change names as I use the new file? If not, is it OK to delete those for the old named files?
Curious how this would work and not important enough to risk creating an issue, but changing name would be nice.
Answers
This discussion has been closed.