Do you use invoicing for your small business? We want your feedback! Learn More
Cannot change the date of a reminder...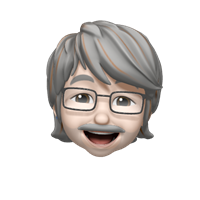 I have a bill that was due on the 5th of the month. I entered if for January and it was actually deducted from my account on Dec 20th. All good so far.

The next reminder shows 2/5
The biller has officially changed the official due date to Feb 1

When I try to change the reminder to 2/1, Quicken tells me "I cannot change the date of a reminder to a date earlier than I paid my last bill". Obviously incorrect on several counts as bill was paid 12/20 or 1/5 at the latest depending on what data you are considering.

I tried doing this while linked and after unlinking the online biller. Same issue.

Got a fix?


Answers
This discussion has been closed.