Gears are for settings. Hamburgers are for menus.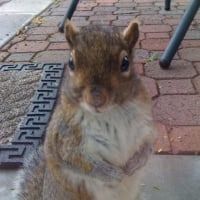 Quicken has gears  all over the place. Gears are supposed to be used for settings, not as menus.
Menus have their own hamburger icon.  
Quicken should conform to this standard.

Quicken user since version 2 for DOS, now using QWin Premier Subscription (US) on Win10 Pro.
Tagged:
Comments