Portfolio views don't live in the QDF?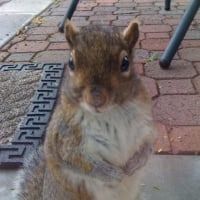 I routinely copy my data file from one PC to another. I just noticed that the Portfolio Views on the 2 machines are different. These screen caps are from the same file, recently copied. Some of my custom views are in both, but the 3 most recent ones are not. The first shot is from my production file, the second shot is from the copy on the other PC.

Quicken user since version 2 for DOS, now using QWin Premier Subscription (US) on Win10 Pro.
Tagged:
Comments