Extending Quicken Premier Subscription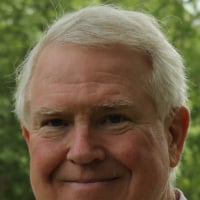 I have Windows Quicken Premier and I have been notified in Quicken that the membership subscription expires March 16, 2021.  The charge to extend the subscription with Quicken is $77.99/Year.  I have found at Sam's Club I can purchase a 1 Year Subscription in the store for $64.86.  I have two questions. If I buy Quicken Premier from Sam's Club and I enter the activation code given in the box I purchased (Help/Enter Activation Code...), will it extend my subscription one year from the date of my current expiration date or one year from the date that I enter the code?  Also, if I use the Sam's Club Subscription will Quicken extend the expiration under my current Quicken Account or will I be forced to create a new account?
Answers
This discussion has been closed.