Missing Categories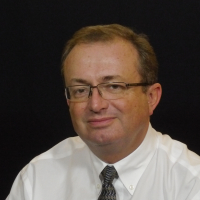 I rarely use the Mobile app (Android) but when if I do, its normally to remember a cash transaction. I've found it doesn't show my categories from the Windows app when I enter. There is some hybrid list. Is this by design? I am using latest Windows Cdn version on Windows 10. Synching completes successfully with no issues.
It is a good thing for an uneducated man to read books of quotations. - Winston Churchill
Tagged:
Answers
This discussion has been closed.