Are there ANY reports for securities?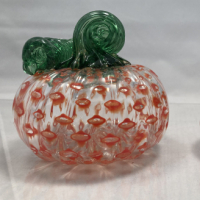 I can get transactions in 1 account by doing a "find", but I have the same security across multiple accounts! I can't find a report specifically for securities Transactions.
In Q2007 there was a portfolio page which had details including transactions - across all accounts. I can't find that in Q2020.
In Q2020, if I do a transaction report with the investment categories, it shows the security name in the Payee column, BUT VERY FRUSTRATINGLY it won't let me choose a security as a payee in the customization screen. If I do a report by Payee, it won't let me choose securities as payees.
It's annoying that I had to pay so much for such limited software.
Answers
This discussion has been closed.