Do you use invoicing for your small business? We want your feedback! Learn More
FAQ: How to Resolve the Error Message, "Quicken Online Service is Unavailable"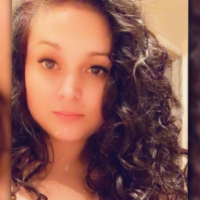 If you receive the error message, "Quicken Online Service is unavailable, please try again in 10 minutes" during a One Step Update, you will need to sign out of your data file completely and then sign back in. In doing so, you will refresh the registration token for your Online Connected Services which as a result will resolve the error.
Please follow the steps below in order to do so.
Navigate to Edit
Preferences...
Quicken ID & Cloud accounts
Click Sign in as a different user (or it might say Sign in using a different Quicken ID)
Follow the prompts to Sign Out 
Sign back in using your Quicken ID (email) and password 
Once that is done, you should no longer receive the error and be able to run and complete a One Step Update successfully.
I hope this helps!
-Quicken Anja
This discussion has been closed.