Year End Copy Not Removing Old Entries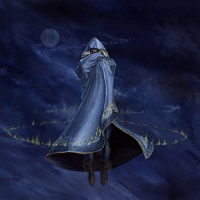 To reduce the file size, every year, around the end of January, I have done a Year End Copy and Backup. Keeping only the entries relating to the current year. Yet, in January, February, and March I have tried to use Year End Copy to keep only current records. Unfortunately, no matter what I did, Quicken keeps several Reconciled entries from throughout the previous year, INCLUDING the Starting Balance from January 2020. This, obviously, makes everything in my register off by thousands of dollars.
What is causing this problem? I have done this for at least 7 years with no problems. But this year no matter what I do, it won't work properly.
To be honest, I've had MAJOR problems for the last few months since the last major update. Most of which have still not been fixed by incremental updates since then.
Answers
This discussion has been closed.