Create Report that Contains Only Splits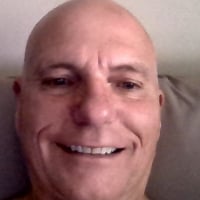 Something happened over a month ago that flattened split details in a checking account. I have a backup with those splits but would like to create a report that contains only those splits. Anyone know how to create a report with just split transactions?
Answers
This discussion has been closed.