Fidelity Funds are not getting today's data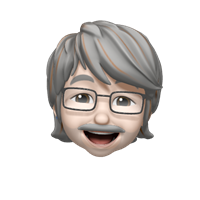 Started a few hours ago as all other investing data is coming in as expected but none of the Fidelity funds are coming in as Fidelity 500 Index Fund, Fidelity Balanced, Fidelity Capital and Income Fund, etc. All of them. I am confident something is wrong.

They are updated at the Fidelity site.

One tried to update to today's data, but then went back to blank on a future update attempt.

I'll keep trying and update here if it fixes itself.

Answers