Option to preserve online account connections when performing File Copy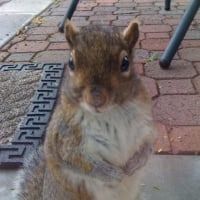 For decades, File > File Operations > Copy was the only way to create a record-by-record (as opposed to bit-by-bit) copy of a Quicken database. This was useful to prune the database after large deletions, and also helped prepare a file for validation.The new "Create a copy or Template" presumably performs the same record-by-record copy, but disconnects all online accounts. It is also an important new feature that Copy creates a new, unique File ID. We have never had this capability before.
I often want to make a record-by-record copy which I intend to use going forward. With all my accounts disconnected, I cannot use this copy without a lot of extra work.
Request: provide an option at copy time to preserve the online connections.

Quicken user since version 2 for DOS, now using QWin Premier Subscription (US) on Win10 Pro.
Tagged:
Comments