Is a mass delete of transactions possible?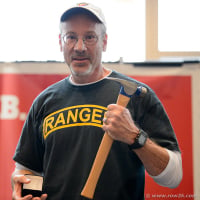 Is it possible to delete multiple transactions from an investment account rather than deleting each one individually?

For example, if I set up an online connection to my broker and they download hundreds of transactions I don't need, what is the most efficient way of removing them?

Same question with regard to securities. Is a mass delete possible?

Thanks
Dave
Answers
This discussion has been closed.