What is an internal Sync error???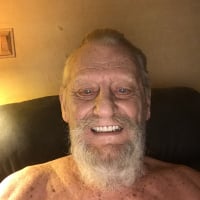 For past week I have tried to Sync my file to the cloud so I can see my investments in the mobile app on my tablet.  It goes well until after it uploads my investment accounts, then it spins a while while "processing data" then a pop up says "internal Sync error. Please try again later."

What do I need to do?
Answers
This discussion has been closed.