Easy way to identify underwater lots?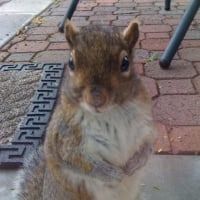 I've been poking around QWin's tax-related & investment-related features and am having a little trouble. I would like to identify all currently held security lots which are underwater so I could sell them to harvest tax losses.
(Un)fortunately, I have almost no loss to harvest so far this year. But the near future may be different because everyone is whispering "correction."  Just wondering what the easiest way to identify underwater lots is.

Quicken user since version 2 for DOS, now using QWin Premier Subscription on Win10 Pro.
Tagged:
Answers
This discussion has been closed.