Why Tax Impact 401(K) Accounts in Tax Schedule and Summary Report is showing up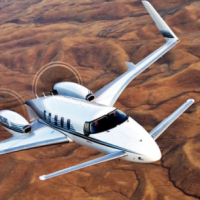 When running a Tax Schedule and Summary Report I am getting a Tax Impact for 401(K) Accounts for a transaction that is in a Schwab IRA Rollover Account (Account Type - Traditional IRA).


Please note that this is the first time this has shown up in a Non 401 (K) account.
I did have a 401K account a number of years ago and that has been Closed since 2003.
The 401K Account has Check Marks in all boxes under Account Display.


Strange that this just happened after the Schwab connection was switched to EWC+.


I have deleted the transaction and re-entering it and I am getting the same results.
How do I fix this problem?


Any help would be appreciated.


I know I can uncheck this within by Customizing the Report. But I do not want to do this every time if I can help it.
I Validated and Super Validate Quicken and no errors were reported.

Quicken Windows Premier (Subscription) - Using the latest version -Windows 10 Pro

Tagged:
Answers
This discussion has been closed.