The R38.26 HF1 Mondo Patch Enabled Simple Investing When It Had Been Disabled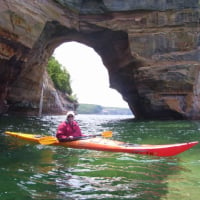 R38.26 Mondo Patch enabled Simple Investing in Preferences when it had been disabled. Several Investment accounts were switched to Simple Investing.

Also in OSU Settings, the check box to Update Investing.Quicken.Com was checked after the Mondo Patch whereas it had been unchecked.
Comments
This discussion has been closed.