browser issue or Quicken issue?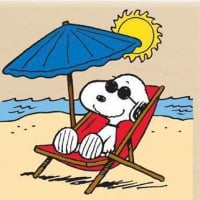 On Firefox, when I would manually download transactions, I always had the option to open with Quicken, or save the file. I always opened it.

Now when i download transactions to quicken, I'm not given the option. A window opens up showing recent downloads and I have to click it to open it. The file goes directly to a download file. So now for security, I have to delete those files....such a pain. Is this an issue with Firefox or Quicken. Was it a Quicken update that changed this?
Answers
This discussion has been closed.