You can help with national coin shortage!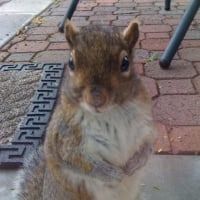 You can help!
PM me for my mailing address and send me all your coins. I will make sure they get back into circulation.
Quicken user since version 2 for DOS, now using QWin Premier Subscription (US) on Win10 Pro.
Comments
This discussion has been closed.