My new June issues - Wells Fargo Credit Cards and AT&T Cell Service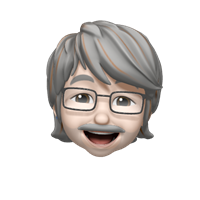 Wells Fargo continues with issues. Not only will it not match a payment sent with a payment received on the credit card account but now it is bringing in duplicate cleared charges a week after the first was received and cleared. I see this ONLY with Wells Fargo - no other account. THe second chrge is not MATCHED to anything, though identical in every way.

Next, seems like EVERY month (I shall now track) AT&T Mobility reports account locked when it is not. Can access through IOS or browser, but Quicken requires the whole reauthentication process.
FWIW Blue Cross Blue Shield of MA STILL cannot grab a bill. Since I joined in February. I truly believe and have suggested that if you have a biller listed under add a new bill, they should work or be removed from the list. This one does not scrub fior a bill it appears.
So, my June starts.

Comments
This discussion has been closed.