Fidelity Downloads Of Options Transactions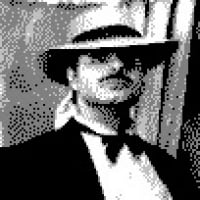 I purchased and sold an option. When I downloaded transactions from Fidelity the entries were:
Purchased Expired Option
Sold Expired Option
They also had the wrong descriptions.
I bought and sold the option before it expired. However, the download was performed a few days after the options expired.

When I downloaded the transaction from Fidelity to Excel, they looked right. The security id is correct as is the description of the securities.

How do I get the correct transactions into Quicken?
Tagged:
Comments
This discussion has been closed.