Help File Needs Updating Re File Operations Year End Copy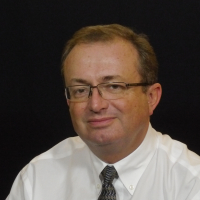 I went to do a year end copy and it wasn't found on file operations.  Well File Operations isn't there anymore period.  Checked help and it says it should be in the same place see below.   
After coming here I see that the function for year end copy has been moved to backup or copy file.   Help file needs updating.   Reason for this post to notify quicken support that may lurk here.   
It is a good thing for an uneducated man to read books of quotations. - Winston Churchill
Comments
This discussion has been closed.