Make "Show/Hide Pending Transactions" consistent with QWin GUI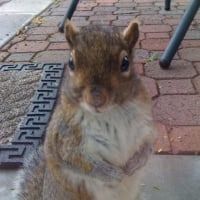 The new feature to show/hide pending transactions has been implemented using a completely unique user interface for Quicken. It is in the bottom balance row of the register. There has never before been a command in the balance row, making this something difficult to notice and find, as well as a visual blight on the register.
There are several places to put this command that would be historically consistent with Quicken.
Preferences
Account Details
Register "gear" menu
People are used to looking for options in those places. I suggest "show/hide pending transactions" be moved to one of them.

Quicken user since version 2 for DOS, now using QWin Premier Subscription (US) on Win10 Pro.
Tagged:
Comments