The Community Meetup- October 2022 Edition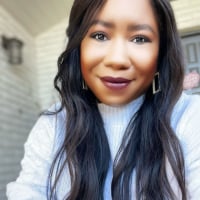 This month, we discuss the
Migration
, the issues and what we are trying to improve as well as the benefits of these changes. 
Also, we have a Q&A with our very own
Kathryn
from our Digital Care Team. Please take the time to read what she has to share and get to know her a little more. 
Feel free to respond to the
Question of The Month on the Monthly Statistics page
 as
well, directly to this post. We are curious what tips you all have to share with our users.
Lastly, attached is the PDF, interactive version of the newsletter with clickable links.  
Comments
This discussion has been closed.